Profile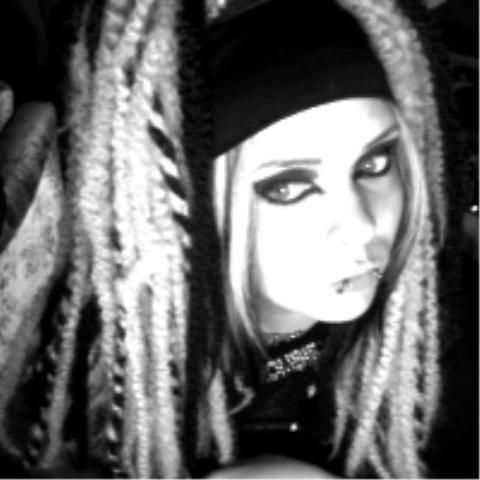 My name is Shelby. I try to be nice and don't bite too hard, so message me. However, please message me after you've read some of my profile..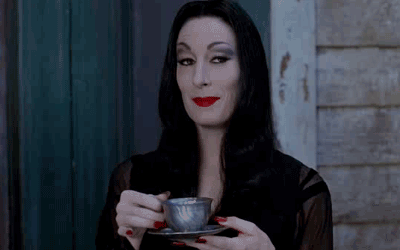 I am 21.
I am a Photographer who loves horror movies, music, and Sailor Moon .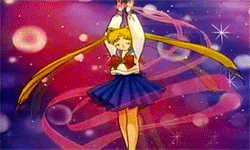 I am really into special effects makeup (or makeup in general xD). I love dying my hair different colors.



My Cults

These are a few of my favorite things: